In collaboration with Ana Rahlves
Guide to Sustainable Living
There's no better time to start being more eco-conscious than now! Ana Rahlves and I walk you through the subject.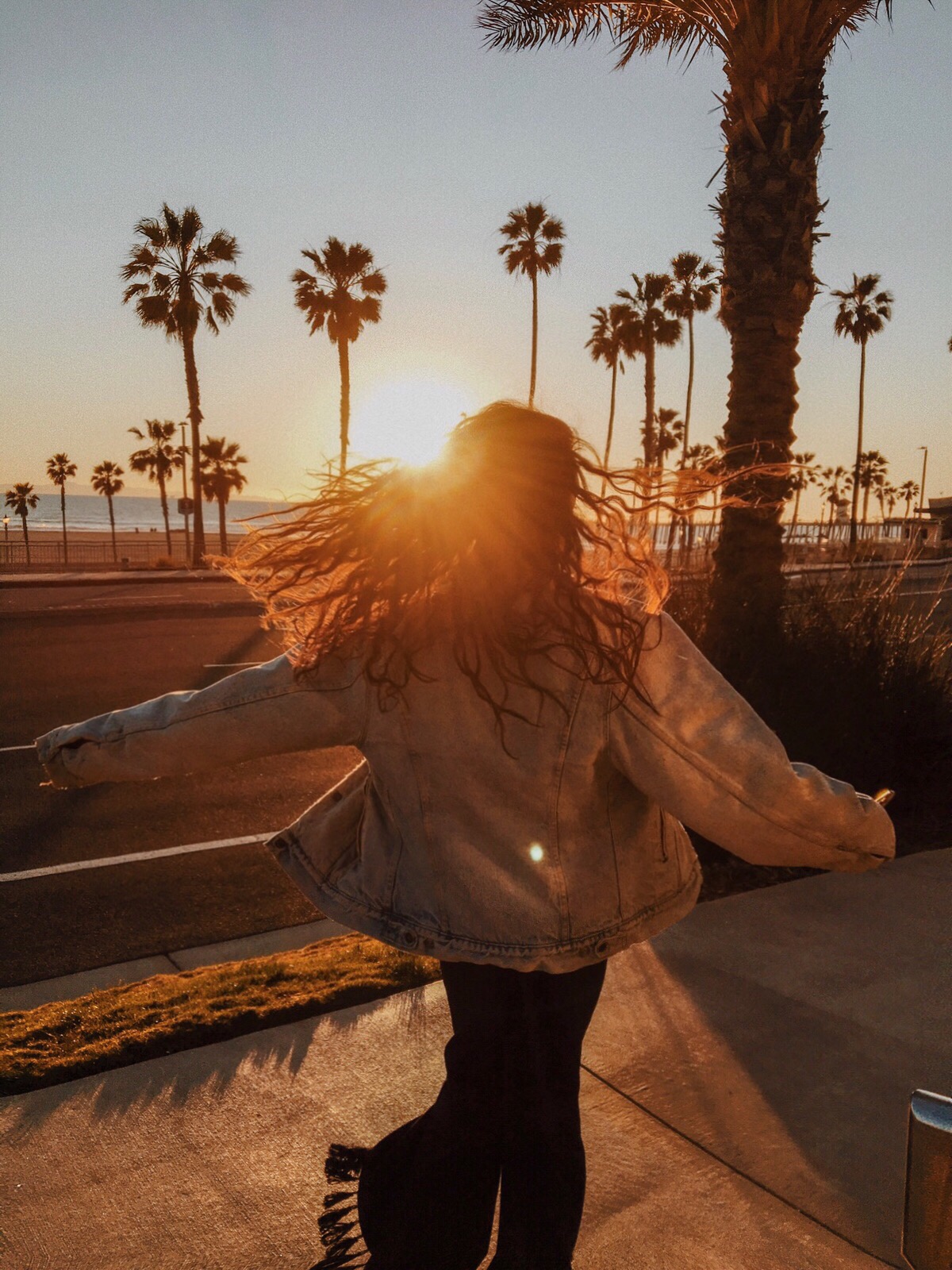 Burnout? Can't relate anymore.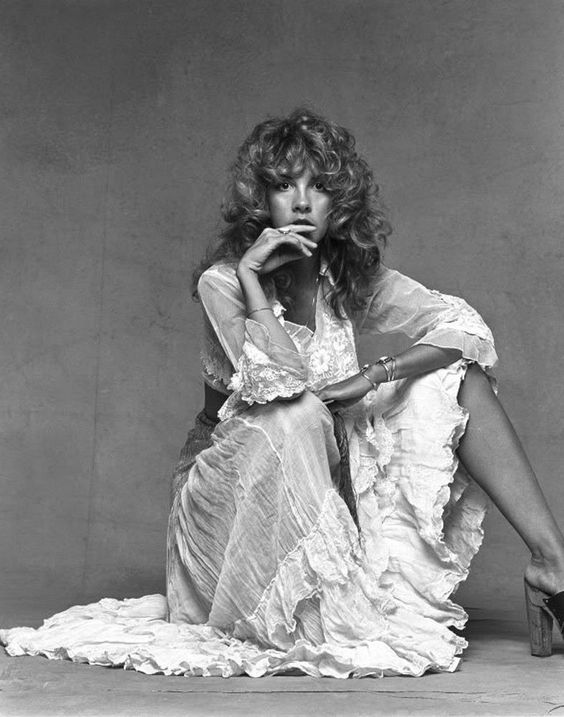 Are you currently dealing battling with Winter Blues? This is how I made mine go away.
A list of products you should bring and leave behind when traveling here.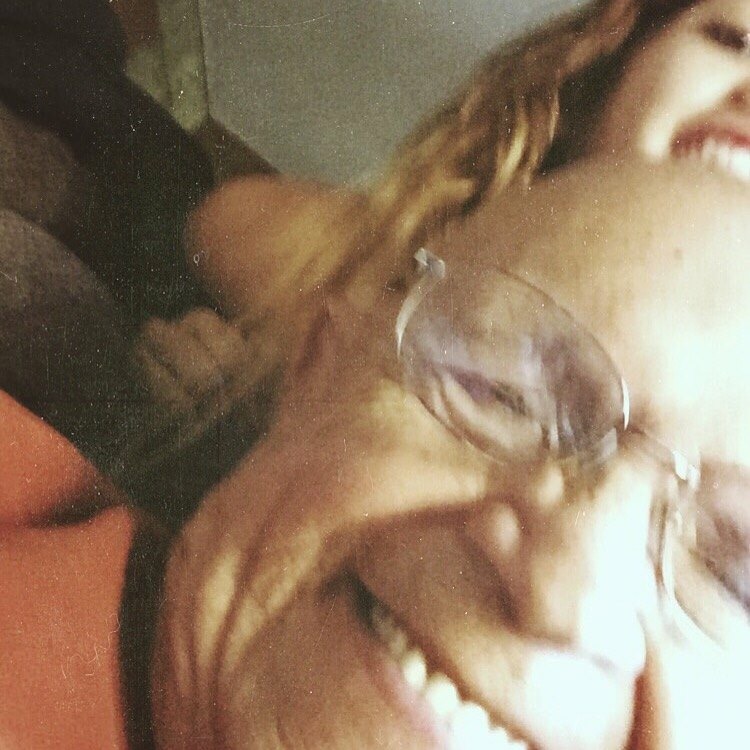 The topic I've been avoiding all 2018.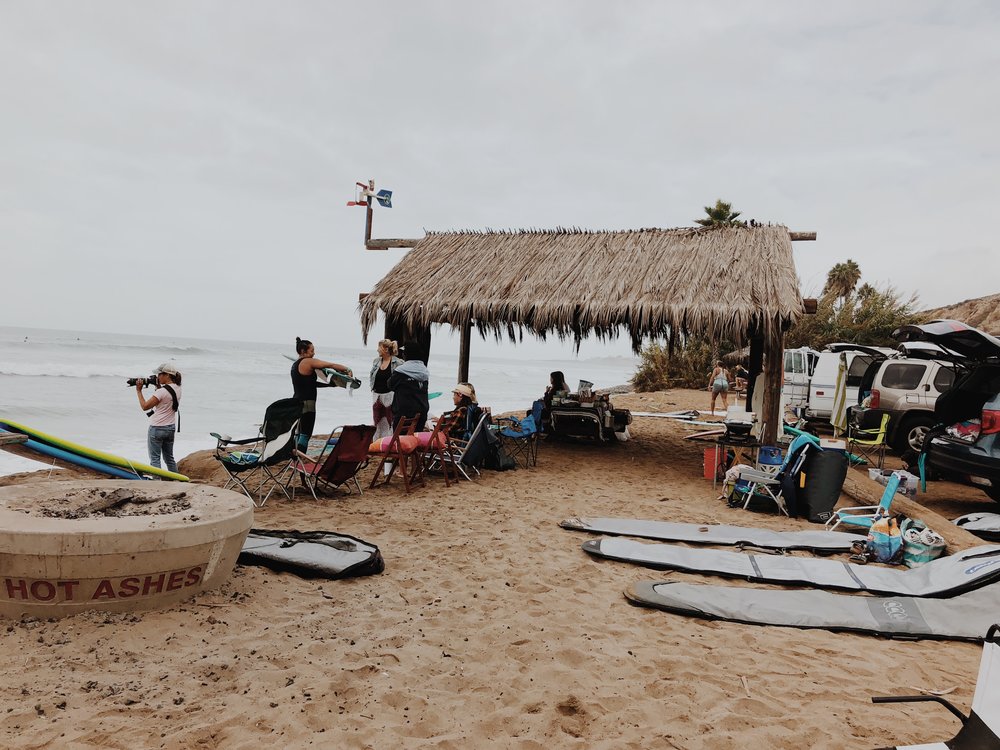 A few tips to ease your way into surfing.
I searched Encinitas on Instagram & stumbled upon Marissa Quinn's account. I saw that she was putting together a woman's only water color + surf workshop, & in the spur of the moment booked a spot for myself.
Read more below to get the lowdown on the event.
A little peek inside my brain.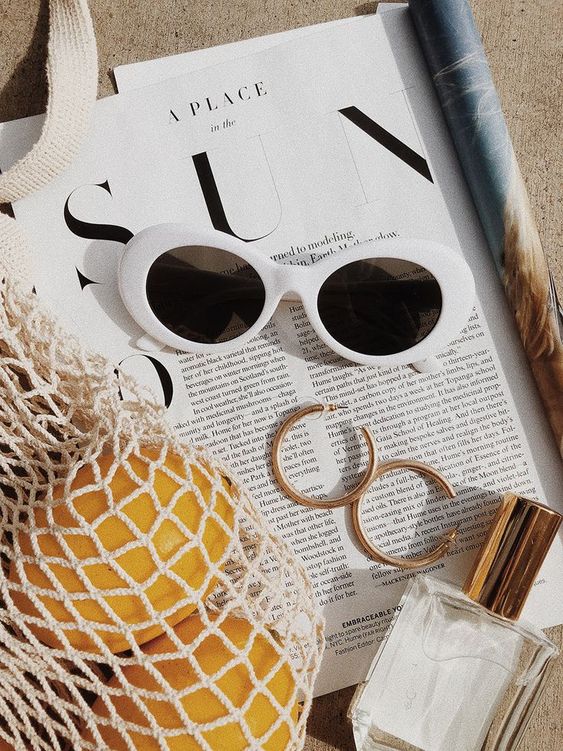 Every creative needs a muse, right? Here's an inside scoop of my summertime favorites.
Sunshine, waves, and a whole lotta daydreaming.