feed your media.
What's trending on social media? What are the latest tech updates? Who's the biggest influencer at the moment?
Feed Your Media has your back.
The subject that millennials and marketing professionals are immensely obsession over.
Tired of your same old theme? Spice things up with my favorite photo editing apps.
My go-to social media accounts.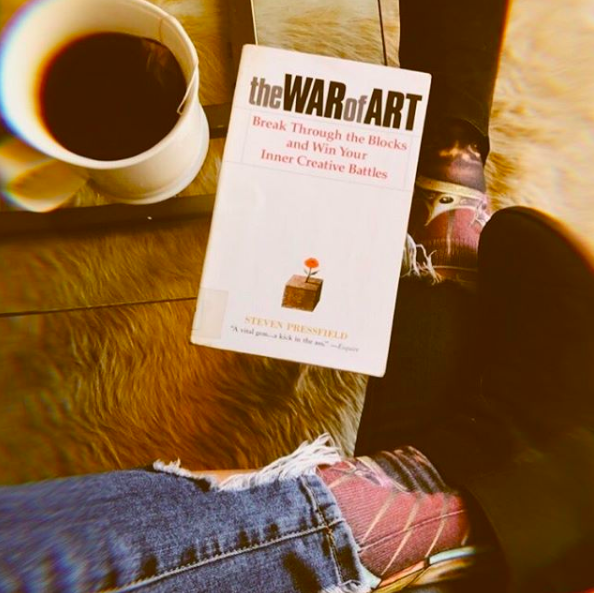 Your new favorite book is here.