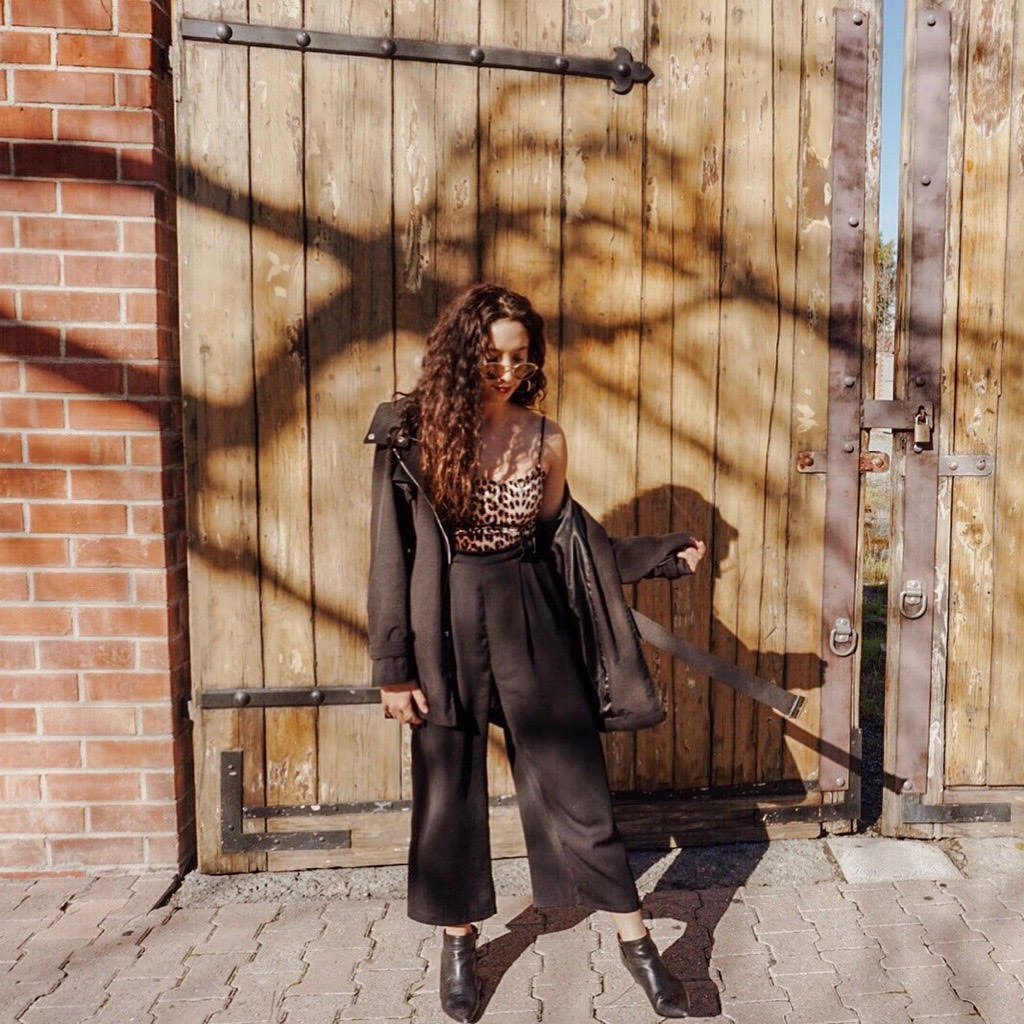 I'll take same day delivery, thanks!
How to shop for vintage online
Learn how to shop for vintage items online.
Strutting my Style ft. 2019 Shoes
Looking for shoes to wear this 2019? Check this lineup!
Black Friday & Cyber Monday Picks
Lazy food comma mood but still want to check out the good deals straight from your bed? I got you.
A look at the trend that has confused and taken Hollywood by storm.
trip down an oversized lane
This fashion staple has linked up Kate Moss, Aretha Franklin, Courtney Love & more…
The guide to all Fall 2018 trends.