creative chronicles.
This website is a platform to tell stories, and share those of others.
I created Creative Chronicles to showcase the lives of innovative individuals while hoping to encourage future collaborations amongst fellow artists and entrepreneurs.
These are their chronicles:
Owner and Founder of Clay + Craft.
Co-Founder of Daydream Surf Shop.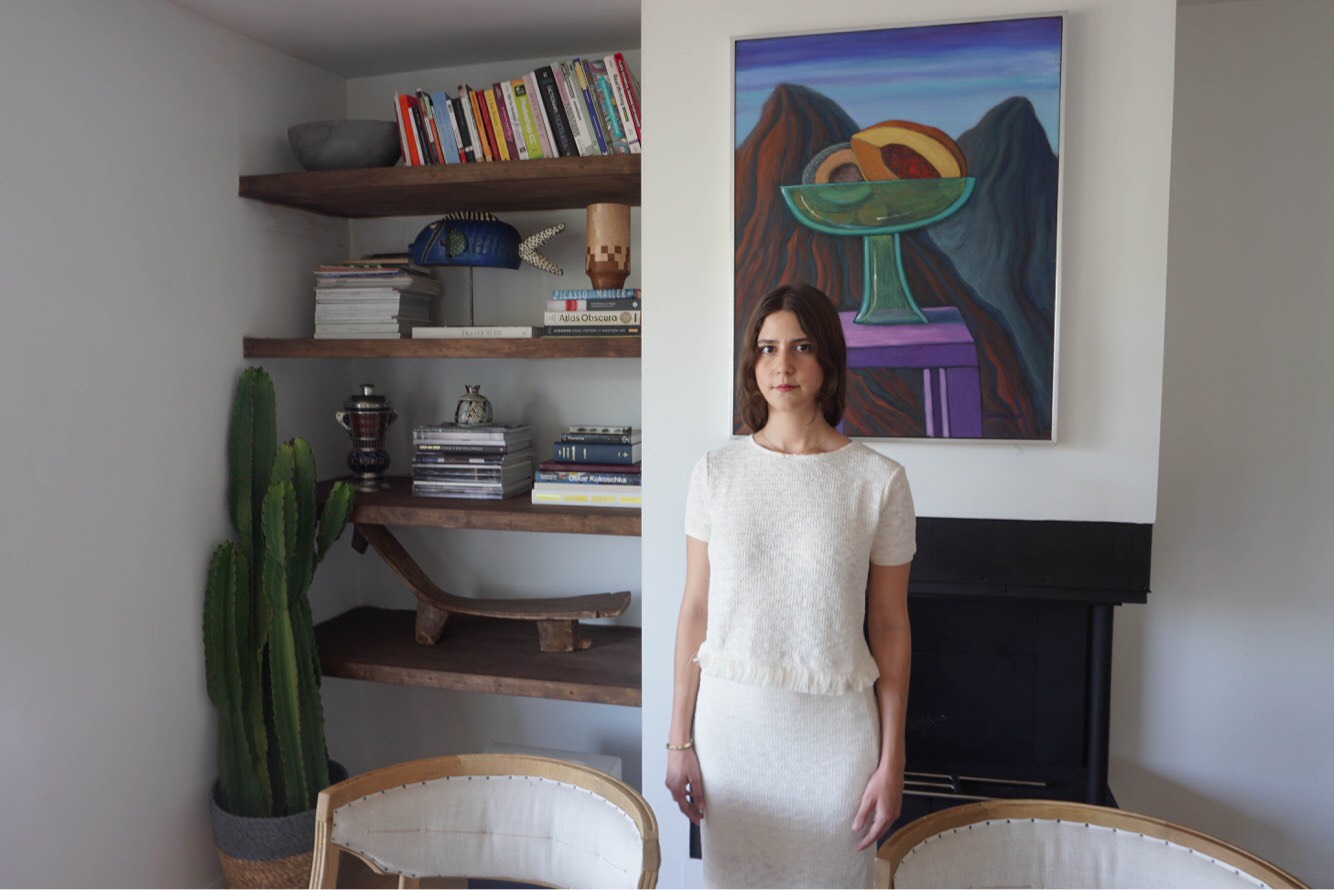 Mexican Artist, Textile Connoisseur.
IF YOU WOULD LIKE TO GET INVOLVED WITH CREATIVE CHRONICLES:
creativechronicles@gabrielaperegrina.com