creative chronicles.
This website is a platform to tell stories, and share those of others.
I created Creative Chronicles to showcase the lives of innovative individuals while hoping to encourage future collaborations amongst fellow artists and entrepreneurs.
These are their chronicles:
Co-Founder of Daydream Surf Shop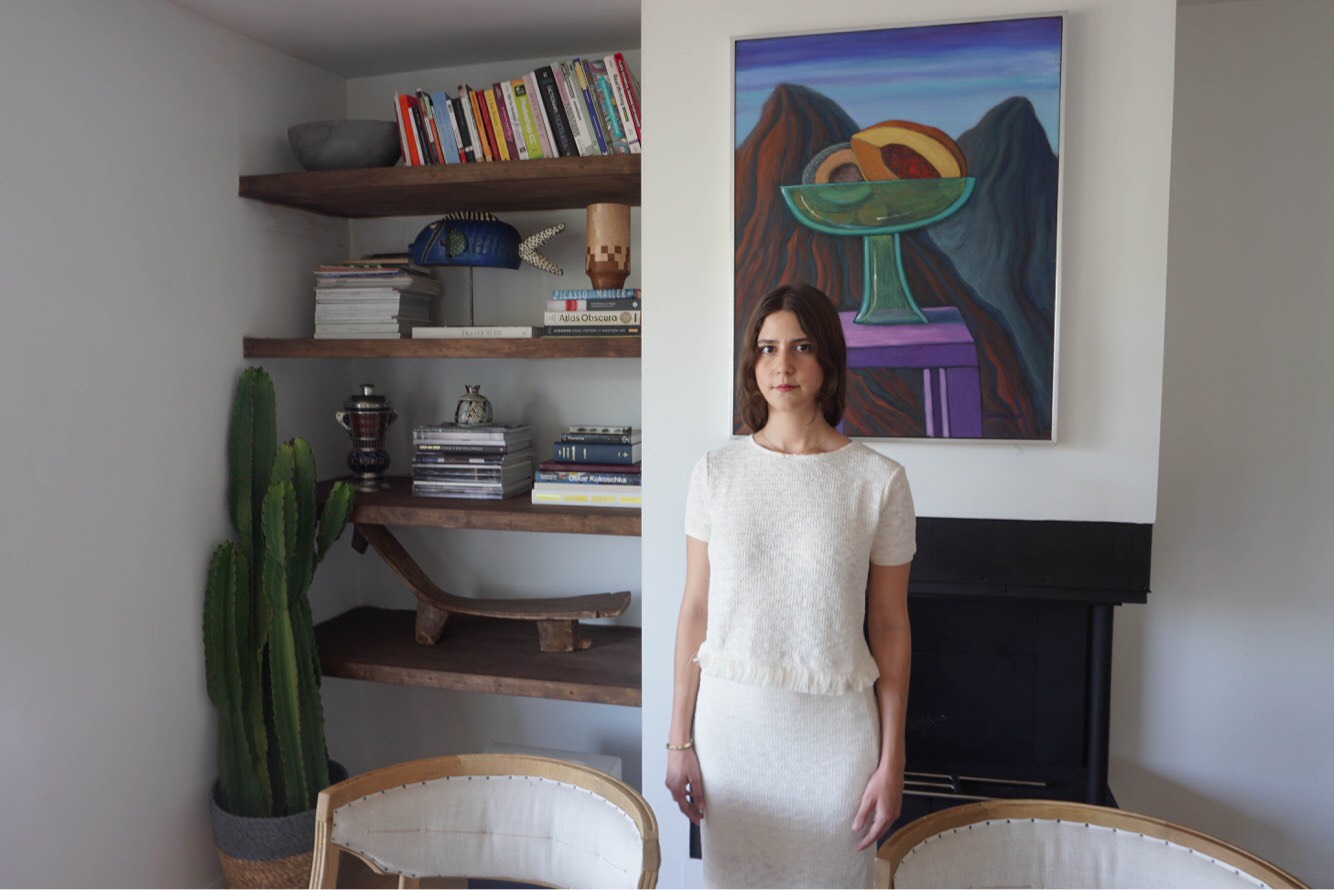 Mexican Artist, Textile Connoisseur.
Founder of Surf Ready Fitness: A front line gym for surfers.
Amy Schwartz
Founder of Unleash Surf: A surf-lifestyle co-working experience.
Laura Day
Founder of iaera surf: An all-inclusive surf wear brand.
Gita Kaiser
CocoAloha Surf (Fusion Sunscreen) Founder, Surfer, Coral Reef Protector.
mackenzie mitchell
Blogger, CBS Event Coordinator, Photographer.
Daniela Caram
Photographer, Surfline's LocalPro Member, The Inertia Contributor, & Ocean Nomad.
Anna carmela
Musician, Lead Singer for Thrift.
Indi Nikulinsky
Let's Be (Restaurant) Owner, Yoga Instructor, & Globe Trotter.
samantha victoria
World Traveler, Event Coordinator.
IF YOU WOULD LIKE TO GET INVOLVED WITH CREATIVE CHRONICLES:
creativechronicles@gabrielaperegrina.com